Physics, machine learning and writing.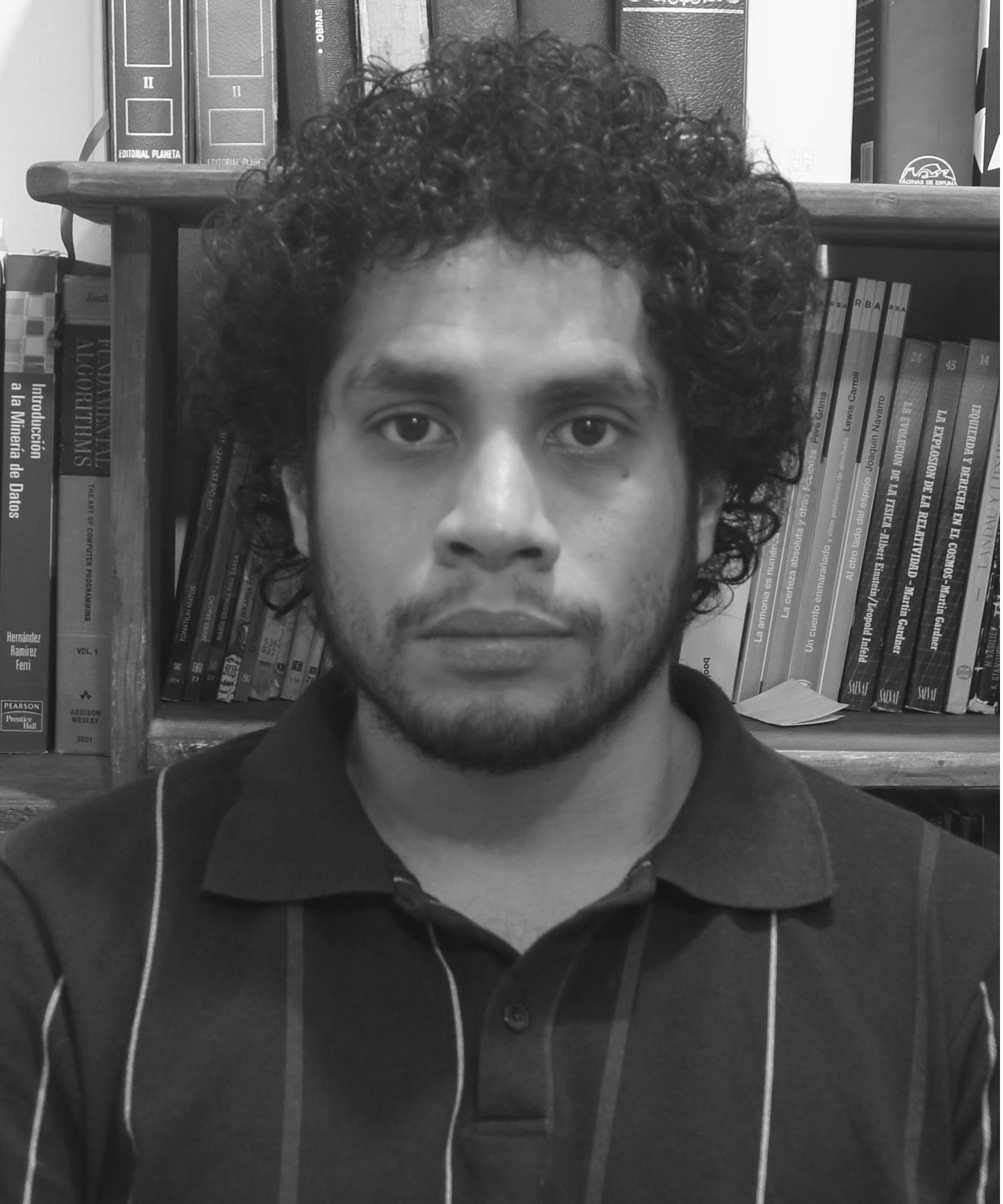 Isidro es físico-matemático con maestría y doctorado en tecnología avanzada por el Instituto Politécnico Nacional. Estuvo 2.5 años como investigador postoctoral del ICF-UNAM. Le gusta escribir cuentos, ensayos y código en Python. Ha participado como autor y colaborador de libros de texto para secundaria. Sus intereses de investigación son redes neuronales, inferencia Bayesiana, aprendizaje automático y sus aplicaciones en astrofísica/cosmología.
En esta página puedes dar un vistazo a sus posiciones de investigación, curriculum vitae, publicaciones académicas, participación en congresos, libros de texto, estudiantes, cursos impartidos, códigos, divulgación, material didáctico y otras curiosidades.
Para colaboraciones, divulgación o asesorías en aprendizaje automático, física o temas afines, por favor, envía un correo electrónico.
---
Isidro is a physicist-mathematician with a master's degree and Ph.D. in advanced technology from the Instituto Politécnico Nacional. He was 2.5 years as postdoctoral researcher at the ICF, Universidad Nacional Autónoma de México. He writes short stories, essays, textbooks, and Python code. His research interests are neural networks, Bayesian inference, machine learning and their applications in astrophysics/cosmology.
You can see more about his research positions, curriculum vitae, papers, participations in congresses, textbooks, students, lectures, codes, outreach, didactic material or other curiosities in this website.
For collaborations, outreach, or consulting on machine learning, or related topics, please send an email.